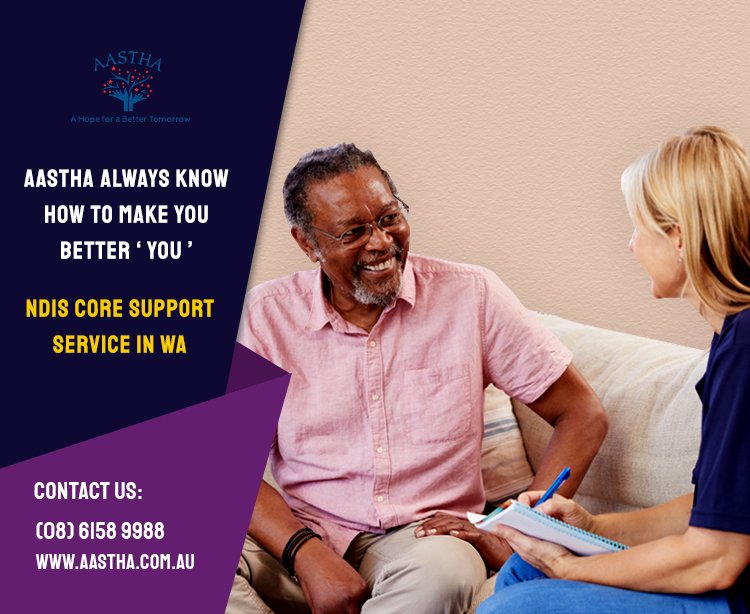 NDIS Core Support Services in Morely, Cottesloe, Fremantle, Joondalup
With the National Disability Insurance Scheme reaching major milestones of supporting hundreds of thousands of participants, the Australian Government is planning to transform its approach towards the participants and the support service providers, to greatly improve the level of assistance and support provided.
When it comes to the NDIS core support services, the reforms begin with an independent assessment activity. The activity intends to better understand the needs of each individual to help them with more personalized budgets and to have better control with respect to their plan.
The next reform is the introduction of a reasonable and flexible package. This makes sure that the individual receives sufficient NDIS funding as required, along with the flexibility to use it in a way that best meets their needs, even without a plan review. The NDIS has also introduced longer support plans, in order to simplify the planning process.
As per the new practices, the plans would normally be 24-36 months long and would be flexible. This is also beneficial for the service providers, with better certainty and stability in delivering the support.
NDIS also has a vision of improving the overall support system for the individuals. With an increased future workforce with skilled, experienced, and resourceful support personnel, NDIS intends to deliver progressively higher standards of service. The NDIS has also introduced measures to leverage advanced payment systems, cloud technologies, and assistive technologies. They intend to provide better support services and better connectivity between the individuals, the NDIS support coordination service providers in Morely, Cottesloe, Fremantle, Joondalup, and every other participant.
As a leading NDIS registered service provider in Perth, Western Australia, Aastha has high hopes of these reforms and looks forward to providing better core support services to the disabled community as well as other services like NDIS Supported Independent Living and Psychosocial recovery coaching.
We deliver a broad spectrum of NDIS Core Support Service in Morely, Cottesloe,Fremantle, victoria park, canning vale, Maddington, Joondalup Perth and all around Western Australia