Back
---
Get your expert NDIS Support Coordination Service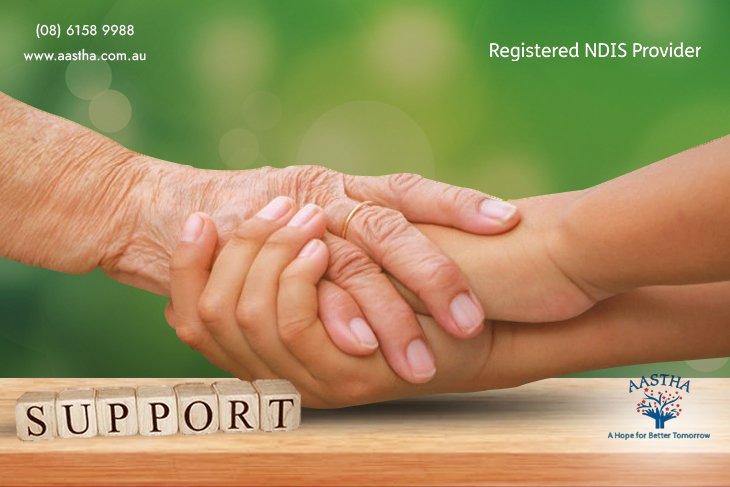 The disability support initiative of Government of Australia endow the person with disability for equal opportunity to access various services including health, education, justice and transport through different organization together with National Disability Insurance Scheme (NDIS). The NDIS support coordination services Perth,WA are offered to the people who have permanent and significant disabilities as per the requirement of participants to meet their individual needs. The NDIS will provide funds from the common wealth to the participants to beat their challenges and enhance their potential to involve themselves in the community through their service provider.
The support coordination services offered by various providers with registration from NDIS have their own customised packages for their participants and follow the NDIS guidelines to assist them to explore their options and extent of aid to be received. The support coordination services equip them to identify their NDIS plans suited for them and ensure the continuity of their choice of supports offered by the providers.
The NDIS providers develop an environment for better relationship between a participant and NDIS for ongoing assistance throughout the tenure of support and make strategies to improve the level of socialisation of participants into the community. The support coordination team organises the resources among the possibilities available under their plan and make certain to get satisfied service continually.
The Support coordination Services will start with making awareness about various plans offered under NDIS funding for their kind of disability, empowering them for choosing of plan viable for them, access to different kinds of services including nursing care for their daily life and practices.
The NDIS support coordination services in Western Australia are provided through one among the registered service provider – 'Aastha' located at Perth. The disability support coordination service in Perth is in par with the similar locations of Australia with access to medical care and world class infrastructure facilities in the community.
---