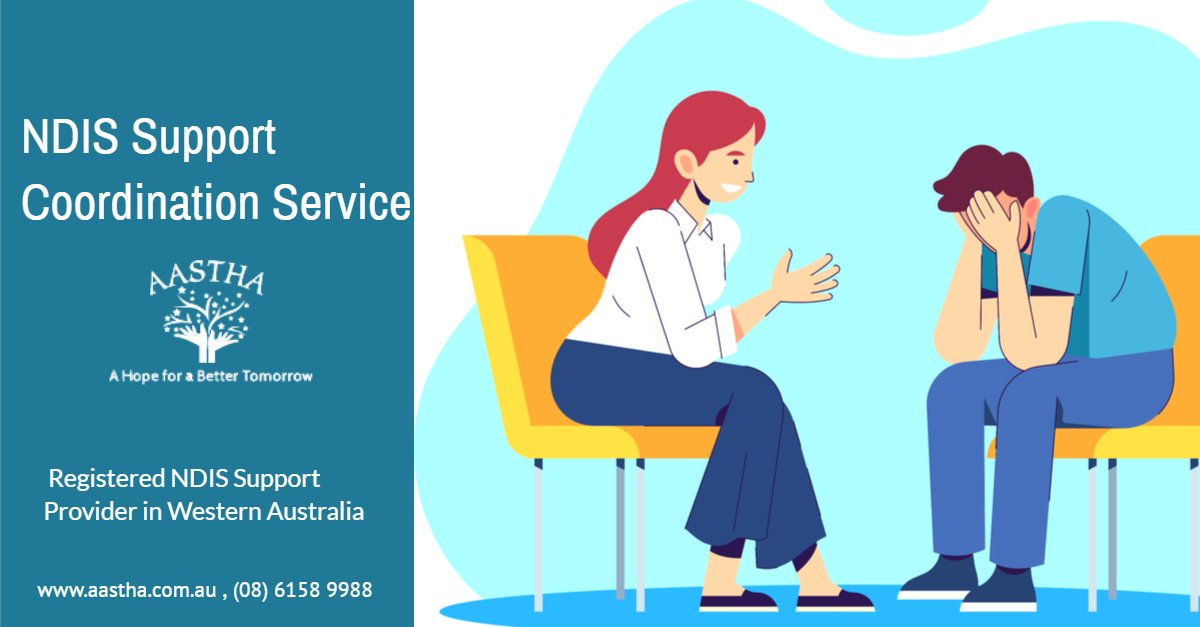 NDIS Support Coordination in Canningvale, Maddington, Armadale, Cockburn Central, Kwinana, Rockingham, and Mandurah.
For every NDIS service, the most important aspect is the individual and their needs. The success of the NDIS plan depends on how effectively the funding has been utilized and the various support services are working together to help them achieve their goal. While it might be quite overwhelming for an individual to self-manage their NDIS plan, a support coordinator could help them by providing dedicated assistance in understanding the NDIS plan, coordinating with the network of support and planning for their future needs.
An NDIS Support coordination service helps to –
1.Properly understand the NDIS plan and manage the resources effectively
2.Effectively allocate NDIS funds and set up service agreements with NDIS registered providers.
3.Connect the individual with informal and community support systems
4.Work on building skills and confidence in the participants
5.Work with the friends and family of the participant to help them achieve their unique goals as part of their NDIS plan
The NDIS disability support coordination could be availed as three levels of support –
Support connection – At this level, the service provider builds on the participant's ability to connect with informal, community, and funded support.
Support coordination – This level deals with ensuring the right mix of support systems are leveraged, including NDIS Core support services or Mental health services, to enhance the individual's social ability, manage tasks and live more independently.
Specialist support coordination – Here the service provider will assist the individuals who have the specialist needs, like a psychosocial support coach, and will also support in tackling challenges related to health, education or justice services.
Aastha, one of the highly trusted disability support providers in Western Australia, has been providing support coordination services across Perth, Joondalup, Mirrabooka, Morley, Osborne Park, Victoria Park, Canningvale, Maddington, Armadale, Cockburn Central, Kwinana, Rockingham, and Mandurah.